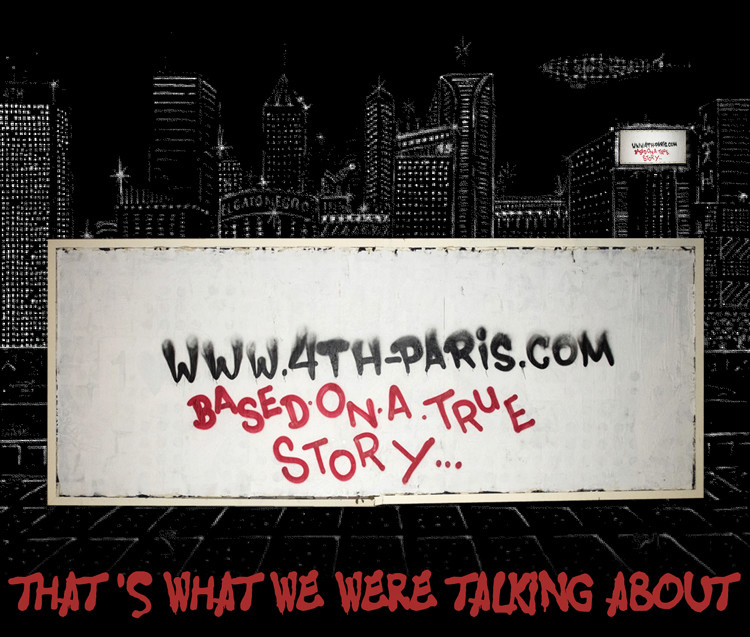 &nbsp Hey, hello you!
Here we are again, another year passed! Needless to say that we've been busy, you had one year to face the emptiness of our feed… Don't worry! We are not letting you down buddy,

The Fourth Dimension

is still here pulsing in silence between the walls. As we grow older our time become more and more precious, and we need to use it with a razor sharp precision. So YES, we didn't throw a post in a damn year, but this silence hides multiple projects growing in the shadow. Secret parties, adventures diaries, never seen before products, unpredictable connexions are just a glimpse of what is coming next years. We are like this massive black storm rumbling in the far, you think it far enough but it's implacably coming to you. Anyway, for our

9th anniversary date

, as grown up adults, we decided to put on our inter-dimensional travelers uniforms and face the world. We explained the complexity of our organisation in a 1 hour length

outdoor street conference

. As we threw rare footages, never heard before anecdotes, and to celebrate 9 years of heavy duty, we ended up this ceremony by the opening of a well crafted luxury pop up shop. In which everyone could buy our

"9 Years Strong Celebration Tee "

, ho, you missed the event? No problem, we told you we got your back! You can still grab the t-shirt on our webshop. But be quick, they are going fast!


BOOK YOURSELF THE CONFERENCE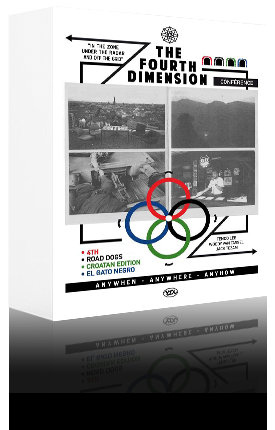 Having troubles understanding what
The Fourth Dimension is all about?
Or looking for some precious details
you never heard of? If you have any
question about what the hell we are,
or where do we come from : don't wait!
You are one click away from getting
the missing link!


Just let us know :
When? Where? And how?
& we will hold this 1 hour conference anyway, anyhow, anywhere!
31.10.17