&nbsp Did you ever wonder how those teenage ninjas were climbing up ? How did they get up on the walls without being noticed by anyone around ? Stop asking yourself useless questions and experience the future with this new gem coming straight from the

4TH R&D Laboratory.


This new device is the perfect companion to remain unnoticed by the crowed streets, leaving you free to satiate your deepest graffiti fantasies. This high technology tool contains tons of options like our popular Cop Radar™, the Snitch Detector™, Toy Warning™, Low Paint Level Alert™ or the Undercover Cop Scope™. All these options grouped in one device allows you to focus on your one and only aim : Upping Fame !
As every parts of the

Power Glove™

are highly pioneering and mostly because it can be used in a bad way, our kickstarter was forced to close by our national security services. Our court-appointed lawyer couldn't do much about it, especially because he had his diploma past June… Thanks to french justice for that btw, 3 years of high-tech engineering just for nothing.
Anyways, there's still one prototype left and we want to get rid of it to move on, so we decided to put it on the market. There will be no other occasion for you guys, Christmas is coming, don't miss the opportunity to make your little sister happy !



Thanks to Diane, who's playing herself in our commercial.



TECH-SPECS



SIZE & WEIGHT


Height: 453 mm - Width: 105 mm - Depth: 95 mm
Weight: 388 grams


DISPLAY


4" HD screen with Smooth-Touch 4TH technology - 1136 x 640 pixel resolution at 326 ppi - Fingerprint-resistant coating - 800:1 contrast ratio - 500 cd/m2 max brightness


CPU & HARDWARE


24h effective battery - Qualcomm NTM1312 Puffdragon 420 - 100Gb storage - CPU Quad Core V07.5 - 2 USB3 port - 4GB RAM - Camera BrightSit™ 12 MP, f/1.7, 26mm, phase detection autofocus, OIS, LED flash - 30 min. ultra-fast battery charge


NETWORKS


GSM / HSPA / LTE / Wi-Fi / GPS / Bluetooth


FEATURES


GPS with encrypted geolocalisation - Cops, snitch, toys, spots and under cover cops radar - Night Shop Locator™ V05.2 - Stalker Sensor™ - Alcoholic level and booze stock ("Too-drunk-to-read-the-screen™" emergency mode in option) - Tools survey list including the Low Paint Level Alert™ mode - Anti-crackheads ultra sonic repulsive - The popular "I-dont-give-a-damn™" mode (turns the glove off) - The tunnel entrance & catacombs stand alone maps are available individualy in two different pack for the cost of €13,99 each.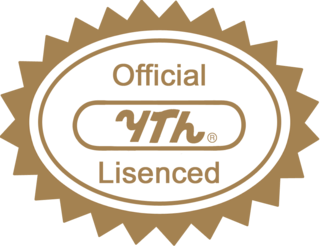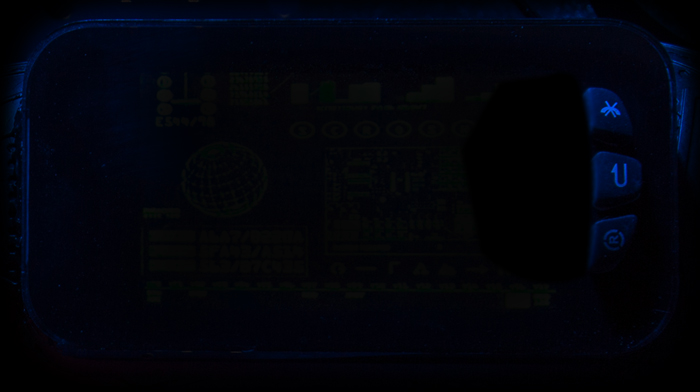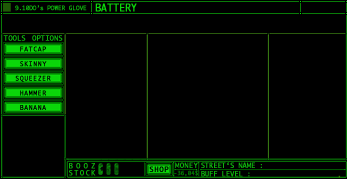 21.11.16