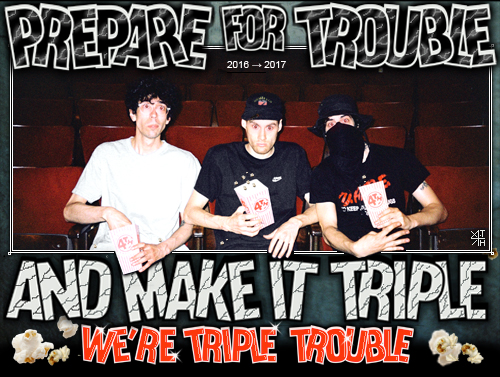 &nbsp Dear Folks,
Well… the summer ended already 1 month ago :'( And, we know that being back from vacation often sounds like depression — This is especially true for the poorest of you, who really have to work hard during the warmer seasons. For the others, ( who know how to win this stupid game call « Find your place in society », they certainly have in their daily work a plan of true responsibility, a monthly salary, a "company car" and even holidays ! ) Arf… It's always hard to find your colleagues, superiors and subordinates. And for you kids, we also know that the back to school is really not so cool, but you went trough it right now, congrats ! That's why it is time for us to finally resume work : to avoid you, the bored students / the futur unemployed or the Burnt-out yuppies. You must know my dear friends, that The Fourth Dimension Company and it's team of technical experts will always there for you ! And for this

2016 → 2017 season

, We have committed to making a pursuing point to amuse you, and make you forget your daily routine and the small concerns of the everyday life, adding a little more crunch !

Furthermore, and more importantly, The Fourth Dimension Company notions the importance in pleasure & excess. We created something just for you !

The Popcorn Lucky Dip

, released in collaboration with El Gato Negro. Which enables you to enjoy the full experience (by yourself or with friends) the future articles/adventures ahead of us ! STAY TUNED.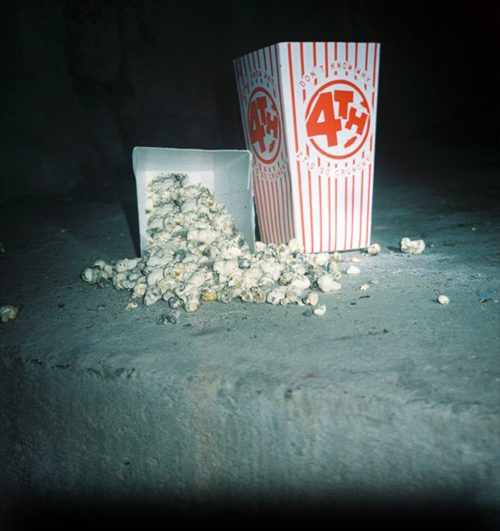 10.10.16