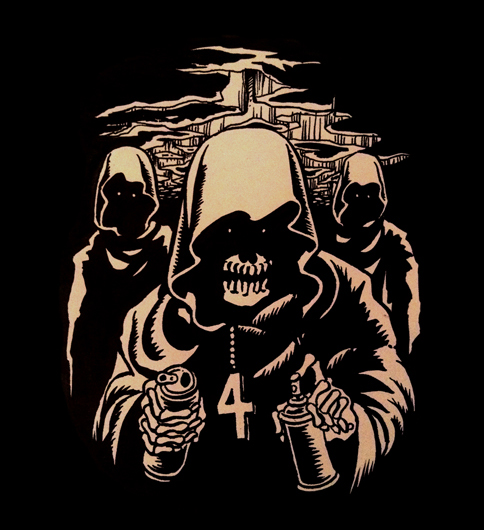 &nbsp Halloween, the only time in the year you can follow weird and gloomy people in their basement when they propose you candies. On this special 7th anniversary occasion, The 4th Dimension invites you to witness their annual black sabbath in the deepness of a labyrinthic forgotten basement. We hope you wont forgot you lighter, because the reassuring sun light wont escort you through this quest…

&nbsp Unfortunatly we lost one of our member during this year, DIM is no longer aboard with us…
In order to begin this new year with the same strengh, we need to call the forces of the ancient world to walk by our side !

10.26.15