&nbsp The past year at The Fourth Dimension's secret headquarters, things have been pretty busy.
In order to reach our goal of world domination, we decided on being ready for everything in the near future and to plan a little bit ahead for a change.
Following the orders dictated by our dumb graffiti artist background, we mean to be more visible around the globe and for The 4th Intelligentsia to be more present and more concrete in people's life, breaking barriers beyond the middle-classes. This decision emerge ever so clearly for us since our brother Chokko 1er took his own life on december 21st in Bugarach, after a long lasting depression caused by all the multiple deceptions brought to him by society's law.
The quickest solution that came to mind was to simply create clones of ourselves.
It's pretty straightforward mathematically:
more of Jack, Tendo, Dim and Woody equals more of 4TH's sh*t to be seen, even if (god forbid) another one of us disappears again for any reasons.
Today, at the dawn of this new year, we hope for a new era when we turn ourselves to you introducing the first batch of a successful genetic human

Cloning Program

.

At a personal level you can help us create more confusion in people's mind by dressing the same.
Although we assume that the true following fans amongst you will acquire the

Official Specimen patch

from the

Cloning Program

, symbol of a more nobel membership.

In 2015, be ready for more 4th domination, this is still, only the beginning.

● &nbsp Pick the right original specimen out of the four c.l.o.n.e.s. on each members' picture
and valid your answers to see if you're a real part of the gang's core fans ... or if you just thought you were!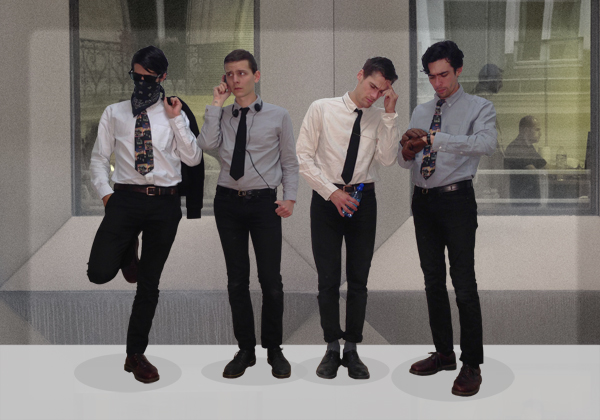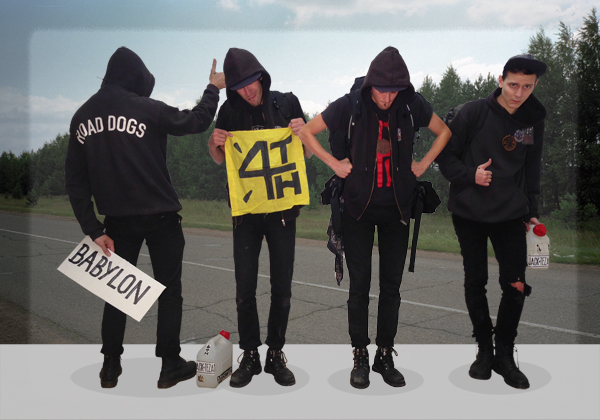 1 &nbsp 2 &nbsp 3 &nbsp 4 &nbsp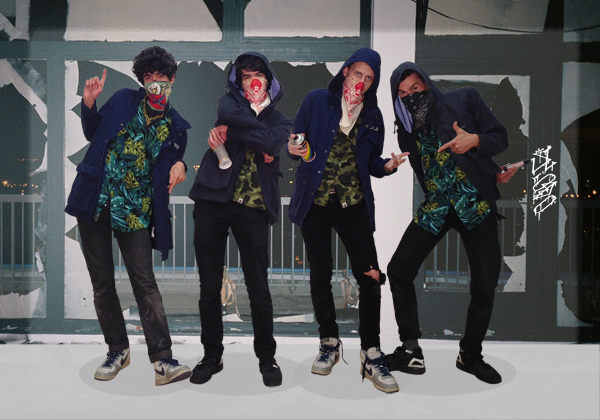 1 &nbsp 2 &nbsp 3 &nbsp 4 &nbsp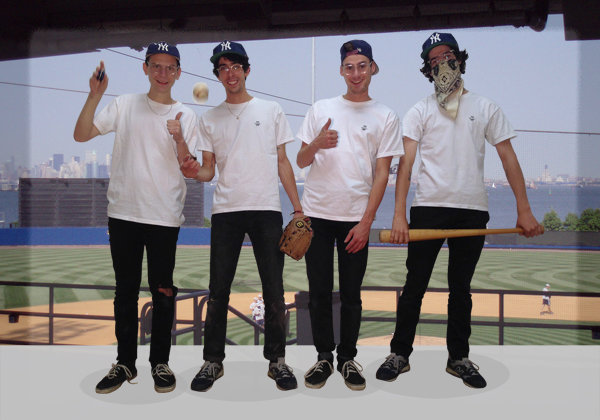 1 &nbsp 2 &nbsp 3 &nbsp 4 &nbsp
C.L.O.N.E.S. ORIGINAL SPECIMEN PATCH
The Program had recently over estimated the Clones to be created for 2015, as a result we had an overflow of birth suits and clinical artifacts.
This patch is one of these, so claim your belonging to The 4th Dimension tribe and get yourself an original sew on C.L.O.N.E.S. patch.

€ 10

is the fair price, you're one of us ? Prove it!

02.06.15