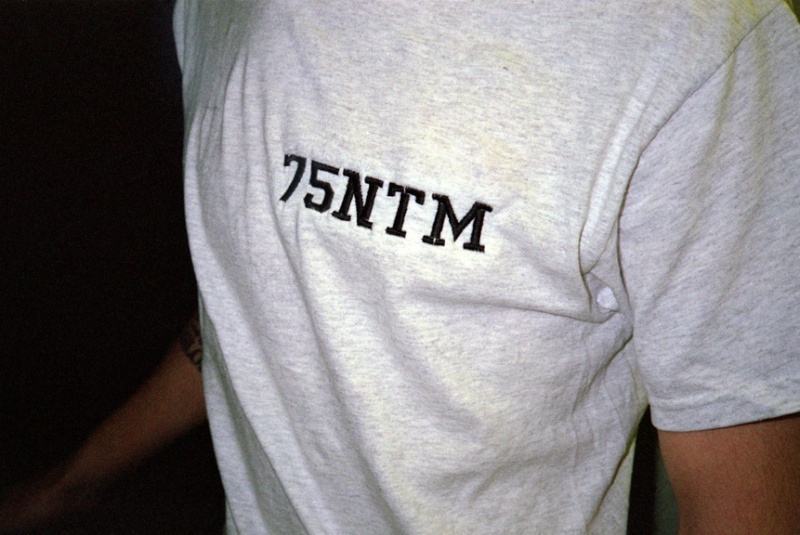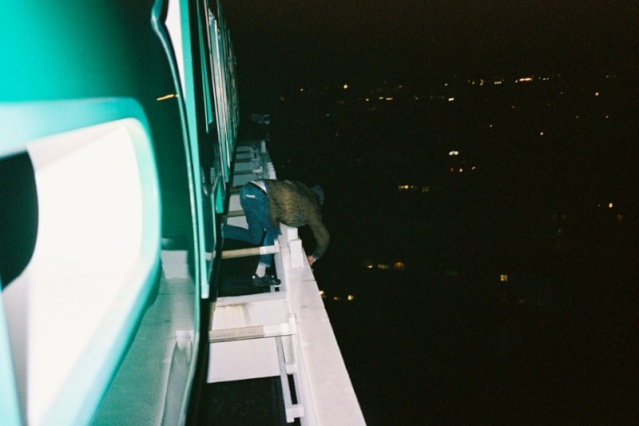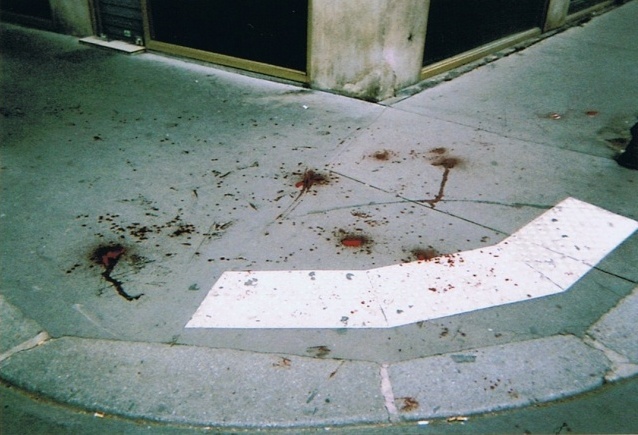 &nbspHey what's up with this title ?

75NTM

A.K.A.

Heartthrob Vandalism

?

You're probably over it but still wondering if it even makes sense, well duh there's always a reason for everything here (I think?).
For starters 75000 is the Parisian area code ( you foreigners and newbies might not be aware of this ) and I'm gonna pass on the meaning behind

NTM

so that we can keep this website rated R.
Now for this tight ass wannabe catchline Heartthrob Vandalism… you get us, we're from Paris and there's nothing cooler than being from Paris, so do we need to walk you thru this? I believe not, we can use any uptight punch line and it won't diminish our coolness one bit. No matter what this title is saying, it's just drawing the parallel between the edgy 4TH gang and it's hipness ways of being or from the reckless actions we perform to the class we're doing it with.
Our behavior might seem crude because we're a graffiti crew after all but you can trust us to do it in style.

THE BAD NEWS SERIE BADGES
Now to adopt the 4TH bad ass steez,
raw but sophisticated badges with the faces of the crew members are available !
The lot of 4 is simply priced

€ 4

, get them and wear them all, or only your favorite one and trash the other.
02.17.14