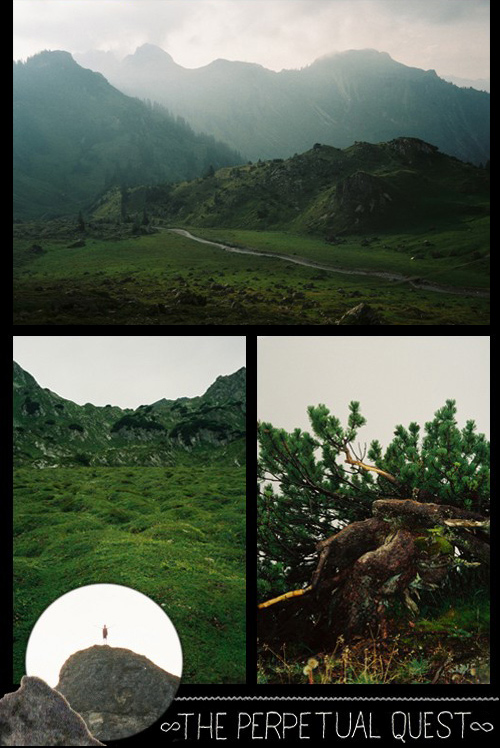 &nbsp &nbsp Black traveling is an insider's sphere. A sphere that just like the Earth, is governed by codes , laws and singular beliefs. Although we are committed to secrecy and to the occult by our belonging to the brotherhood , some legends are however reflected by their sublime character , transcending any aesthetic or rational experience.

So let me reveal to you the existence of a cult devoted for whom used to be long time ago , the first child of Mother Earth :

Green Man

. The greatest traveler has indeed survived the ages and beliefs through oral tradition and from the myth it has become, opening then for the most reckless of us the doors to the infinite mystery of

Gaïa

.

The confluence with the Green Man is a perpetual quest to which we aspire and for which we diligently worked on for many years now. An eternal quest that took root with the formation of the 4th boy scoot troop back in 2008.

Ever since that, water has flowed under bridges and we traveled many miles. On the road, the emissary of Mother Earth has let us engulf into his occult kingdom on many occasions , breaking thus the esoteric mysteries of his essence. It's for this very reason that we owe him eternal gratitude.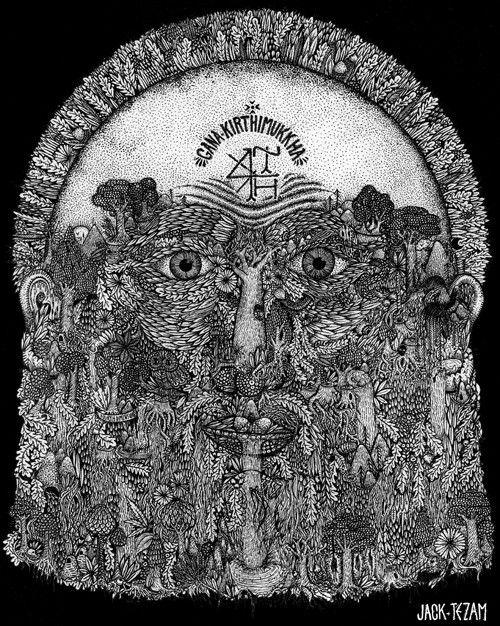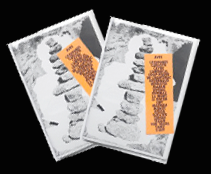 GREEN MAN

's representation is available in the last Mire's issue.



You can get one over HERE.
12.11.13