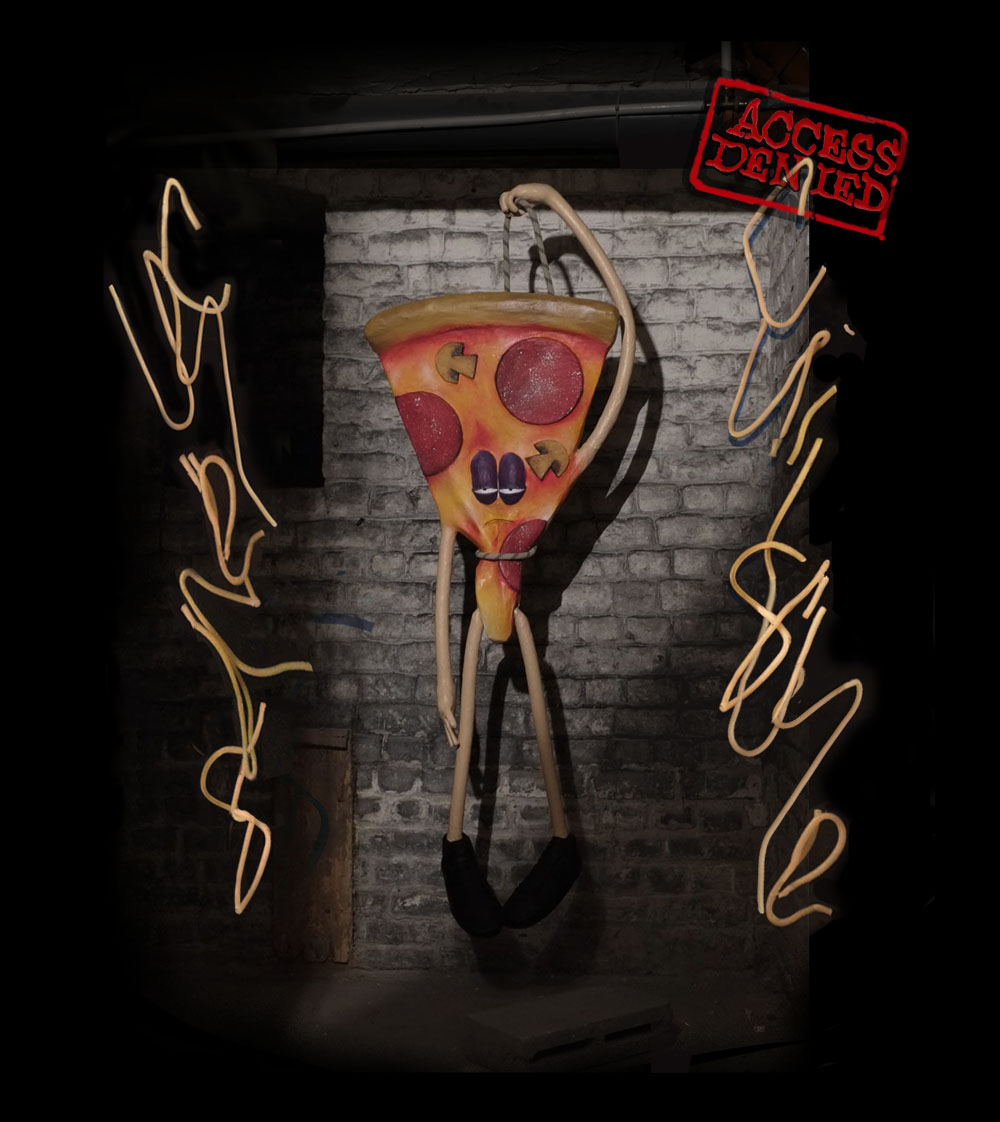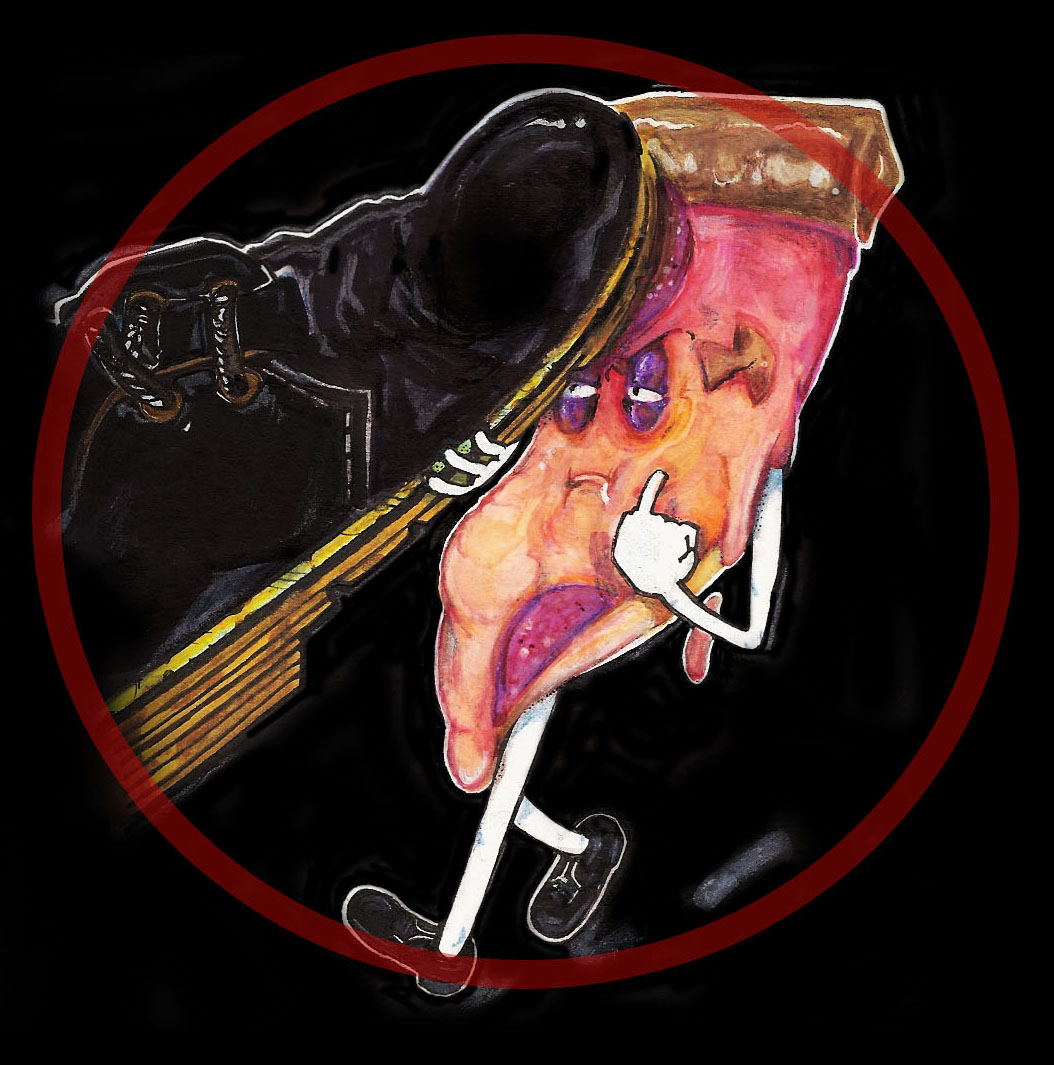 &nbsp &nbsp Introducing

Corey 'Garlic'O'rey' O'reilly

, he is a young slice, fresh out of what you would call a fine New York style pizza pie. He likes to hang around in malls and at times could be caught sniffing Elmer's® glue sticks in dark corners of the food court. Been heavily picked on in high school, but our new friend turned out to be a pretty equilibrate being. Clear minded about the world and its surroundings, yet he still cannot quite put his finger on what's behind the triggering interrogation marks standing on over his life. Although Corey was destined to greatness, made out of fresh ingredients, semi-Italian based knowledge of seasoning, and his ancestor at the top of the food pyramid, the young lad somehow never made it down his road of success. No matter how hard he tried to pave the latter, his goal seemed unaccessible.
All he ever wanted was for his doughy ass to make it to high-end food events


—

slam noises

— another door slapped on his face…

&nbsp Harry and Kate's baby shower's buffet

- No Go


&nbsp Penthouse penthouse's party food stands

- Not Accepted


&nbsp Top Gun 2 secret avant première @ Scientology church's roof top restoration

- Denied

Not one Ratatouille chef ever went close to remotely draft the homie Corey for the big league of fine cuisine. Restoration is a tough cruel world he wasn't prepared for.



Now as many of us have experienced, look at what a cruel world does to a fresh young soul who just wanted to make it.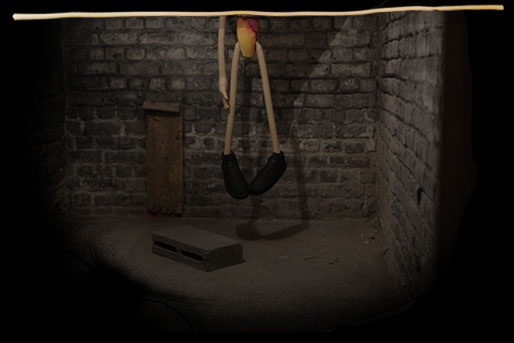 08.16.13