On June 21, 2013, will be the summer solstice,
It will be exactly six months that our brother in arms put himself to death in Bugarach,
on December 21st, 2012,the winter solstice.

It is certain that we will bear the grief until the day of our reunion in hell !
However, it is time to unveil the truth about what really happened there,
the sacred mountain, the day when all mankind was about to hear ringing the death knell.
After a long monastic retreat to the secret lab of the Sin collective, we now have the honor to announce that on this 21 of june we'll publish a new fanzine,

The End Was Near

.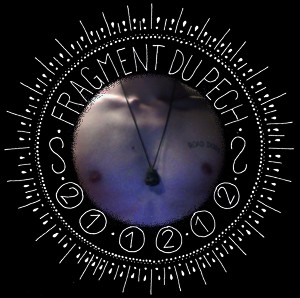 &nbsp &nbsp Fragments of the Pech of Bugarach have unusual magnetic properties !
This is why you shouldn't pass on our offer today to acquire this natural jewelry at a very reasonable price. This mysterious stone brings to whomever wears it, joy, happiness,zest for life, confidence, mental and moral balance, courage of course and more ...
Often it even helped to relieve and support many failures of this century, which are, in the opinion of doctors diagnosed mental imbalances rather than physical diseases.

The fragments of the Pech of Bugarach we offer you today is mounted as a pendant, with great care by Woody Van Tassel in his lil workshop here in sub-fields of

The 4TH Company

.

For almost five years now, thousands of people from all social classes and all over the world wrote to us about their satisfaction with our products.

So do not wait on other's success, tomorrow may be yours.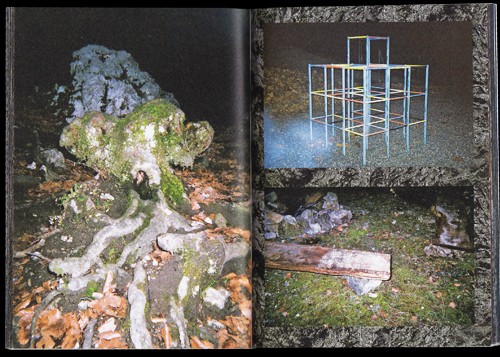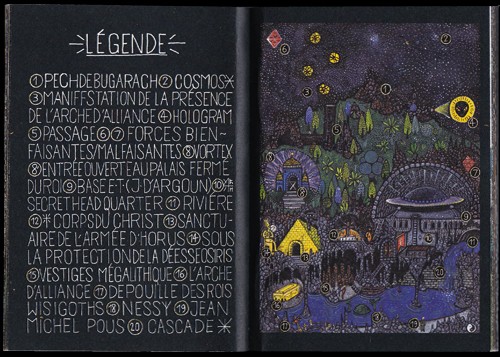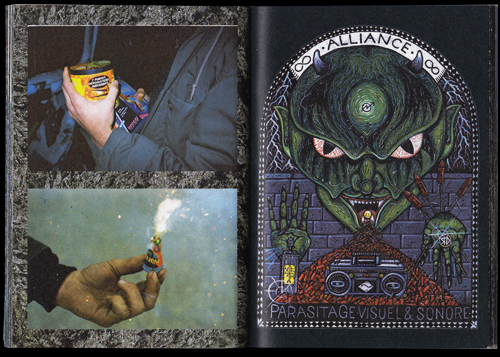 Edition of

23

numbered zines with

54

full colored pages.
The size is

A6

. Order it immediatly by clicking the paypal button Below.
Or run as fast as you can to the closer shops from this list :

En Face ~ Paris, France &nbsp &nbsp &nbsp &nbsp &nbsp &nbsp &nbsp &nbsp &nbsp &nbsp &nbsp &nbsp
Love Pills And Whiskey ~ Kiev, Ukraine
Esoterique Shop ~ Bruxelles, Belgique &nbsp
06.18.13