To all our brothers and sisters in arms, across the European continent and further afield.
For those who possessed deep in their souls, this mental key, the key to open many doors.
To the endless possible adventures here in the heart of the parallel worlds of Babylon.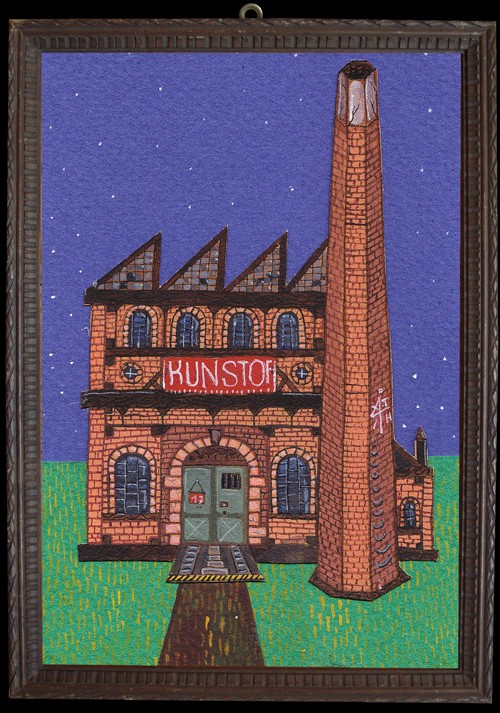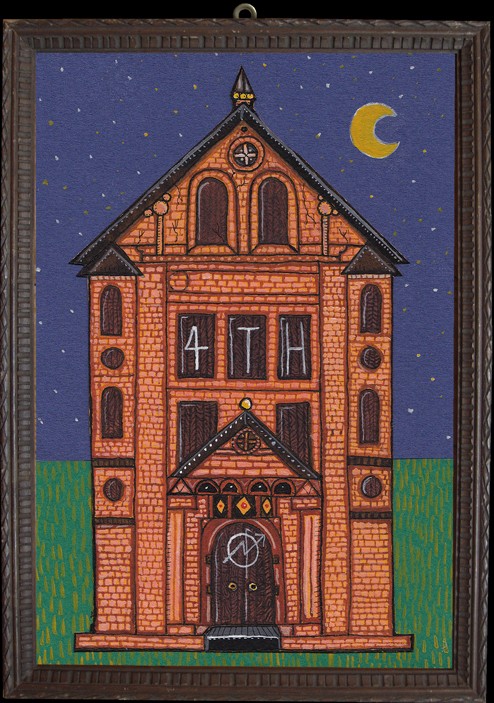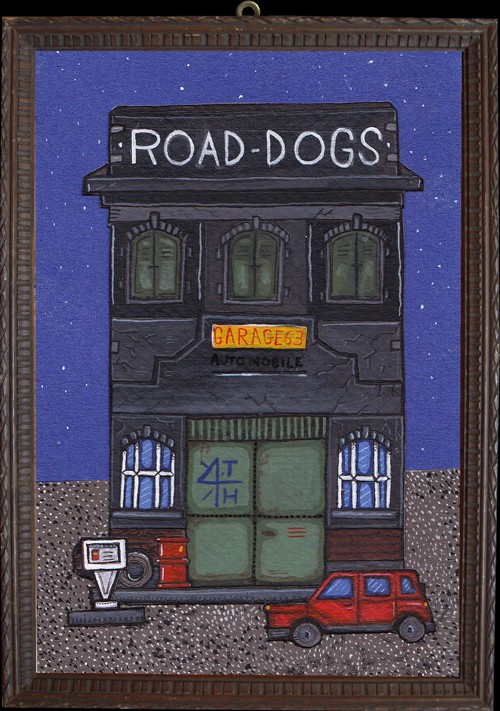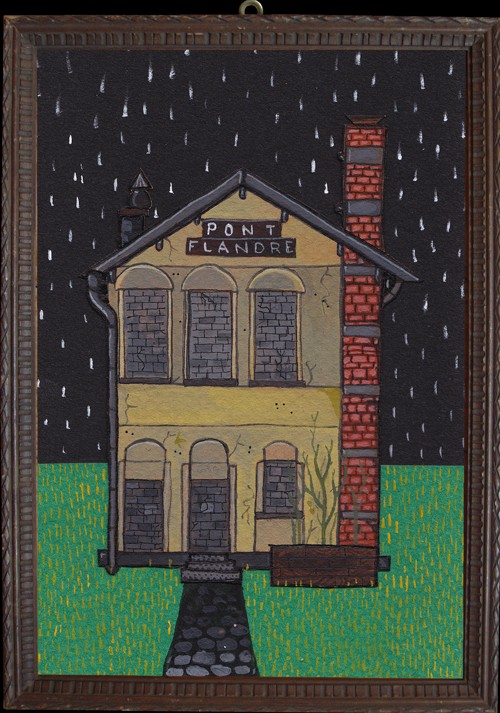 No adventures for lazy kidz !
04.07.13