&nbsp This set of two jackets have been entirely thought thru, designed,
crafted and conducted by

&nbsp &nbsp The Fourth Dimension

&nbsp .
Each is unique, delightfully embroidered, drawn on, using centenary craftsmanship and matching various ornamental objects created specifically for the project.

Both jackets features the characteristic of the hero and antihero of our modern society.
From the rushed business man, gloomy and so called romantic to the rebellious teenager, walking around the city without a cause, intractably.
These complete each other in a duality that ironically plays the stereotypical card.


But enough of this sloppy and boring write-ups, like always there's nothing like some sharp descriptions and punching images :


Leads quickly and with a firm step towards social success, professional and intimate boost assured, excellence à la 4th.
Classy, gracious and avant-garde, it remains a must-have for early adopters in search of upcoming haute couture. Its subtle details makes it a model of refined luxury. Nevertheless this jacket conceals more than one secret that only neon lights of some posh clubs from the financial district will reveal.




Let's force the doors of debauchery and excitement, after all, the night is ours.
There is anyway not much other things to do than getting high till the crack of dawn on roofs or in basements of the megalopolis.
This D.I.Y.-like customised jacket is also equipped with a slingshot to break windows for killing time sake, a pack of 4TH smokes and some equally cool street smart gadgets.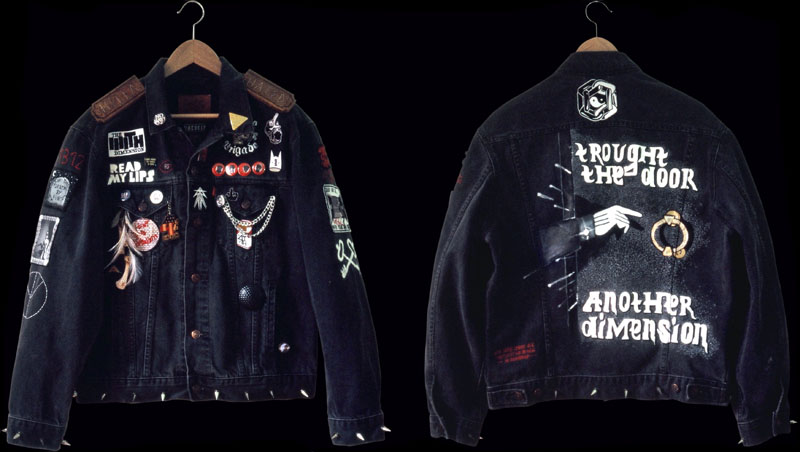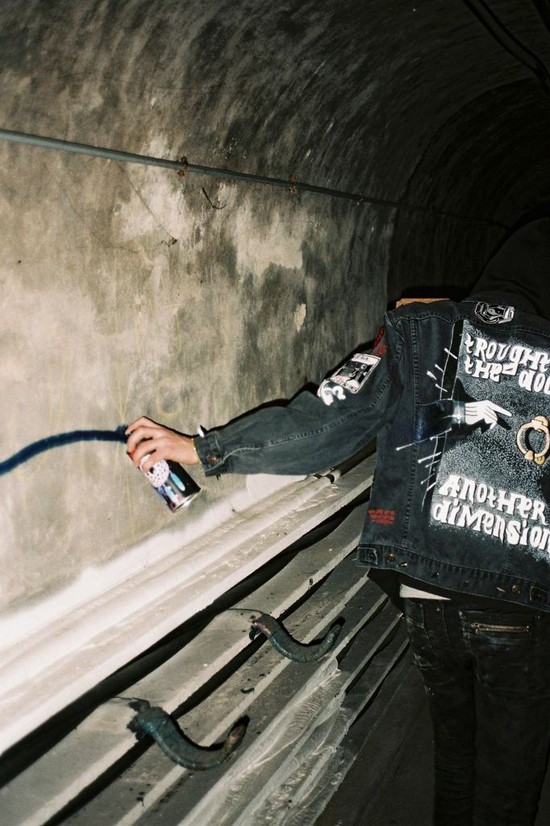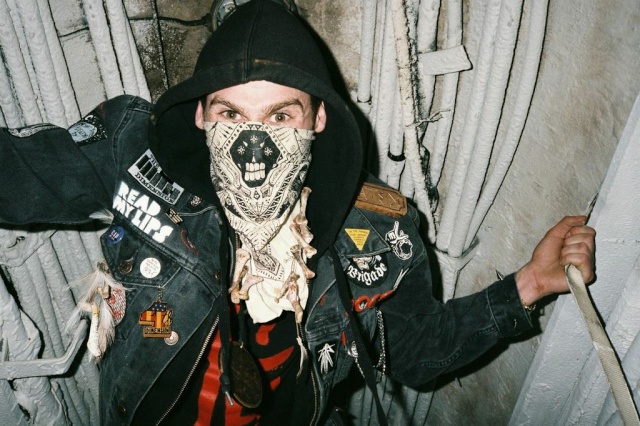 The set of these two beauties will be shown for offers @ Lyon's

Street Art

auction on the

28th

of april,
don't miss out if you want to get your hand on them, that of course my friend, if you're flushed with ca$h.
03.19.13