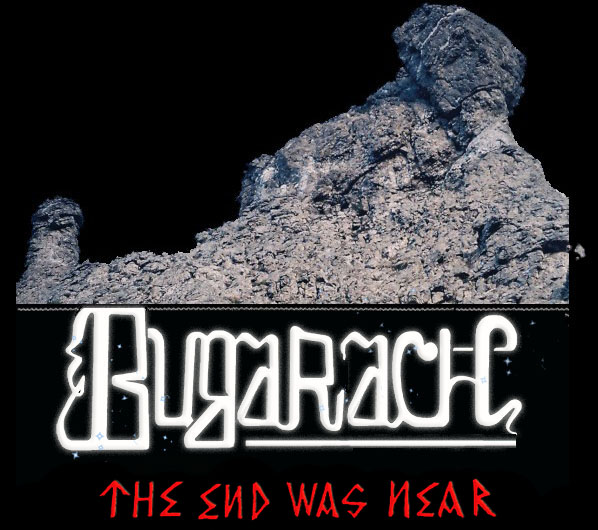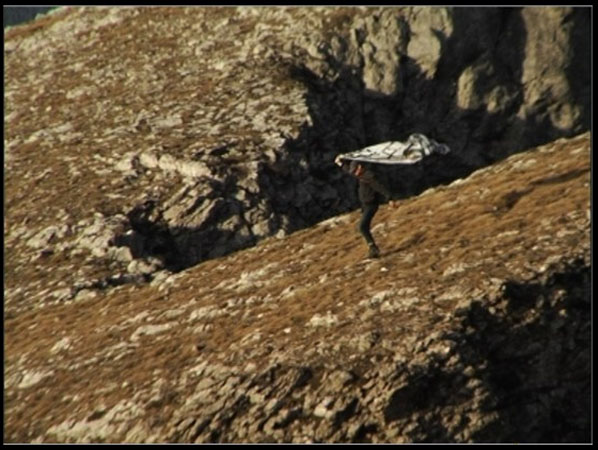 • &nbsp The fanzine The End Was Near will be available on April 1st 2013.

It will be the dreamlike report of our escapade on the holy montain. Medias are lying to you, it's not true that nothing happened in Bugarach, journalists from the AFP couldn't comprehend the magic, not from the place nor the moment. I promise to do my best to pass on this feeling in my publication project. In the name of my fallen brother Chokko 1er.
Soon be ready to ... &nbsp &nbsp ... &nbsp &nbspEnter The Magic &nbsp °º¤ø,¸¸,ø¤º°`°º¤ø,¸.



A special shout out to the
Sin collective
.
02.26.13