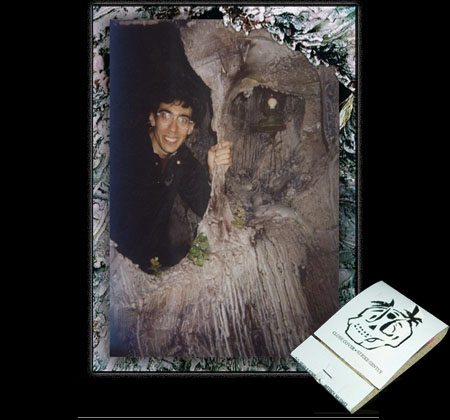 4.9.12 J-10 - Building up the complex HyPro-Structure.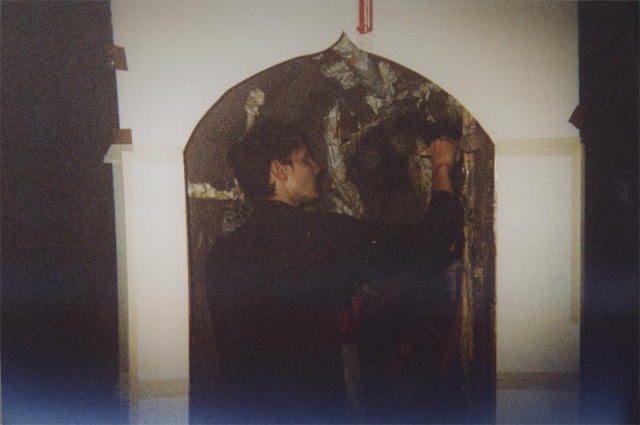 No interns were harmed in the making of this project, I swear.

So, the report from the last exhibition wouldn't be complete without a little making-of review.
We've been asked in numberous mails over the last months as about how we constructed such a gigantic cavity, and to shut down all false hypothesis, here are some shots to mainly confirm our involvement in the project. We (

for once

) haven't exploited the interns.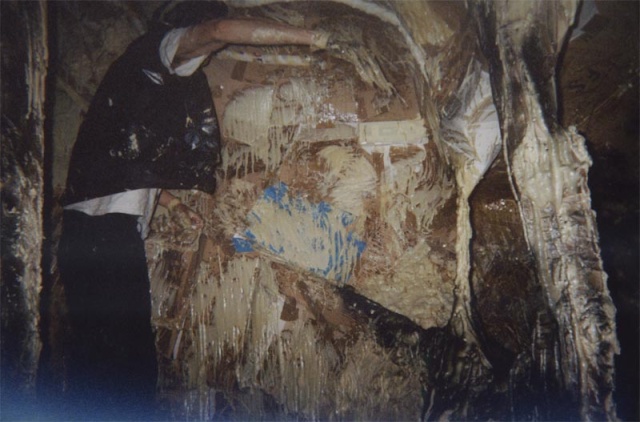 Luigi helping an old piss-stinking homeless dude getting out of the tunnel.
A good exemple from our flourishing growing audience.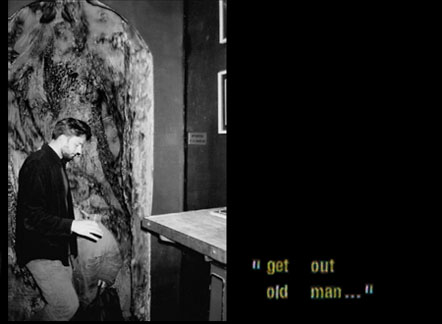 08.13.12