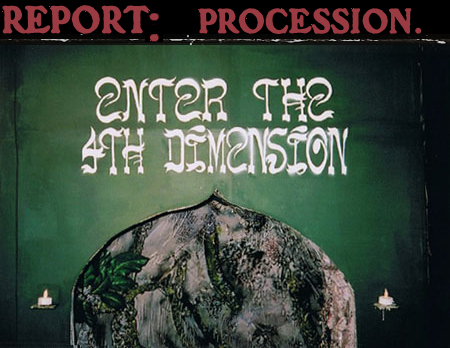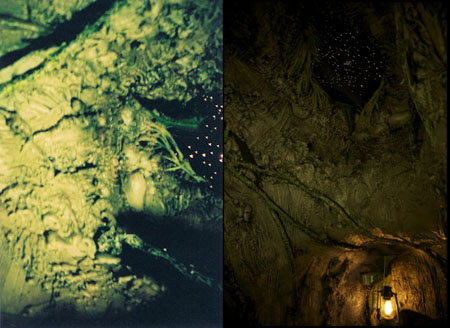 &nbsp Do you dare disturb the universe, descending into the bowels of a world you leave behind?
If you were present at the opening on April 19, 2012, hard was to resist the captivating appeal thrown by The Fourth Dimension, from the hollow of the bottomless depths.

&nbsp Each of the many visitors crossed the threshold of the handcrafted stargate, dug spoon after spoon into an old concrete wall next to a small lost corner of the gallery

Flaq

.
&nbsp Now close your eyes and feel part of the colony slowly descending through the innards, feels warm isn't it? have you seen the stars shinning above your head, they're watching over you so it's alright keep moving, follow the path, follow the procession...




&nbsp On your left, take a small shopping break, enter the tiny pop-up store and get yourself some official 4TH merchandising, occult memorabilia and an eiffel tower key-chains.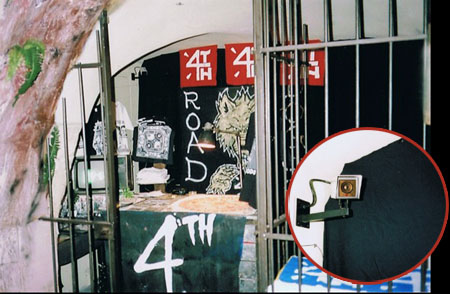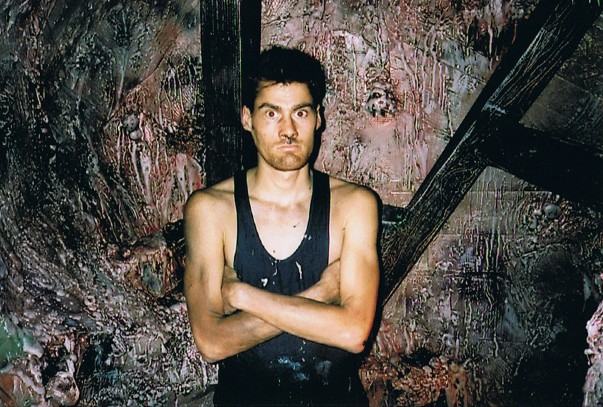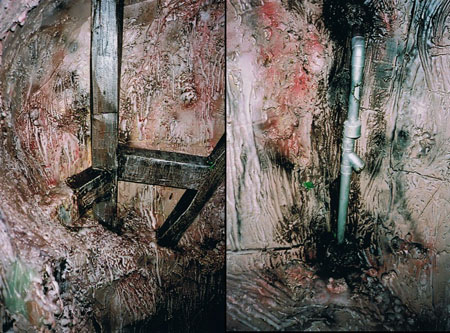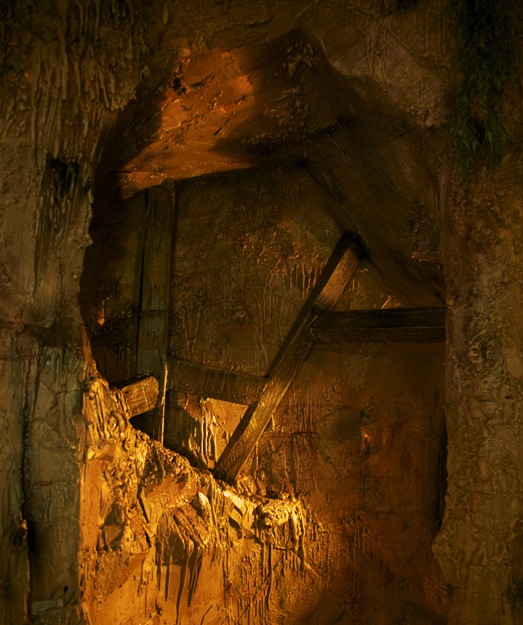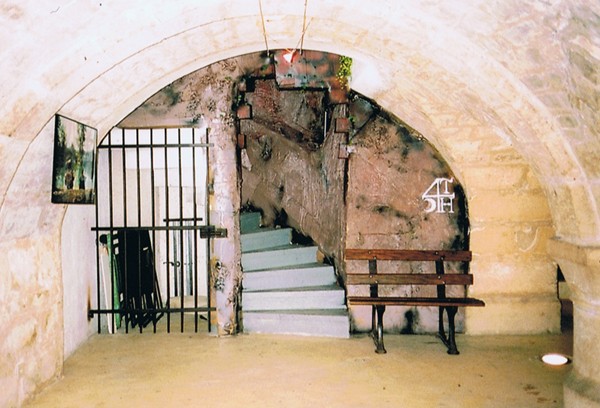 &nbsp A little further down, between the beams consolidating the narrow galleries you're in, do you hear the distant clatter of machinery that announces your entry into the exhibition,
you have arrived.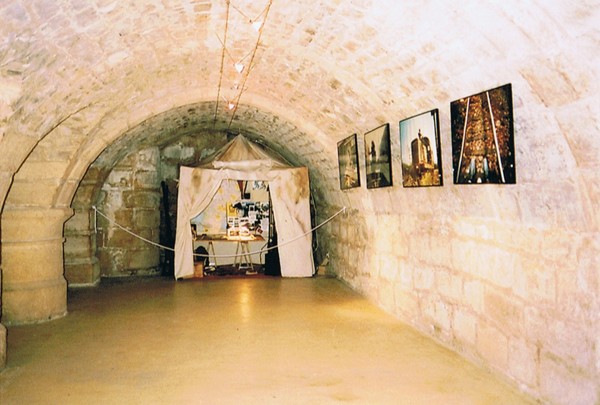 &nbsp All enjoyed the trailer for the Road Dogs short film, sat aside the room and relaxed.
~ Btw if you, by now, still haven't seen it, the video is there two articles down, like 10.5K other living souls, enjoy it now in wait of the project's peak to come soon ~

&nbsp The originals clichés from the book were set there too, on big scale and under glass.
Wandering through them, you could discover an original installation in the background, the 4TH basecamp, a tent with illustrations inside and all the accessories from our multiple travels. Precisely where we were working and living during the making of the show.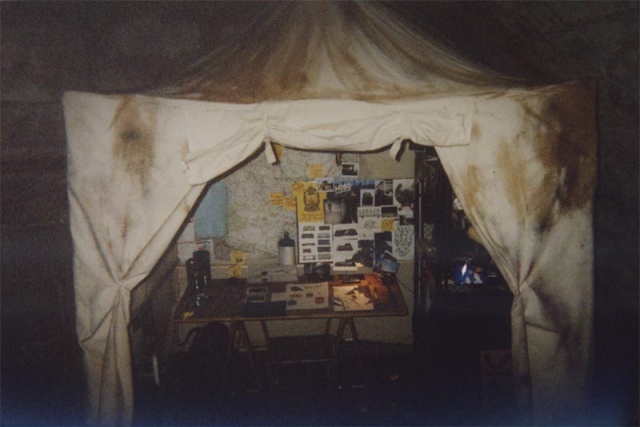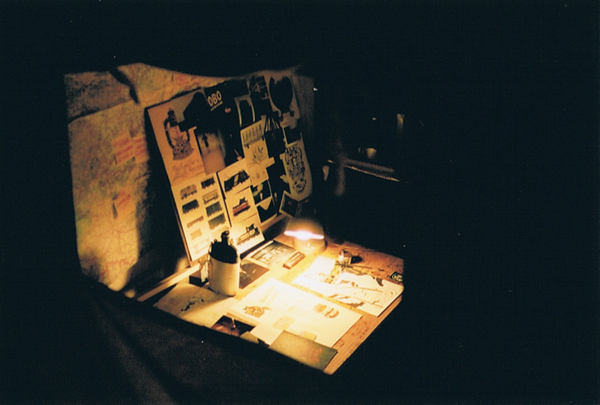 From the desk of the hosts themself:
It was a pleasure for us to welcome you all into our dimension.
Thanks to the staff of la Flaq, Jim Opar, and all of the visitors w their adventurous mind !
a round of applause for the Road Dogs, a thought for the believers and loved ones.
and last but not least, a shout out the great helpers, namely: Ben, Akira, etc...


credits photo: Woody, Ben, Dim and Anna.
07.01.12