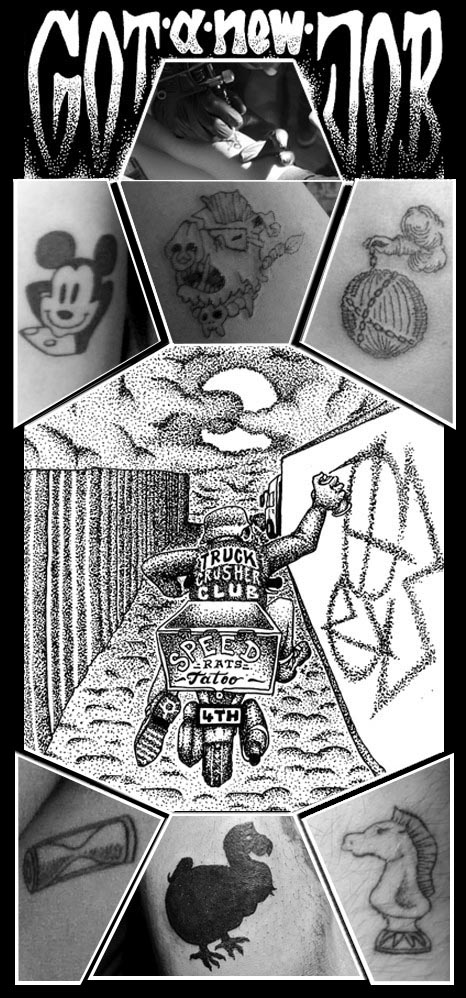 Need to be inked quickly with no questions asked ?
Just call Tendo, your new tattoo delivery guy, get your ink in with no time,
in the confort of your sweet home with the cheapest prices on the merch.
Contact us, or check someone who know somebody who has a cousin who knows me.
03.05.12