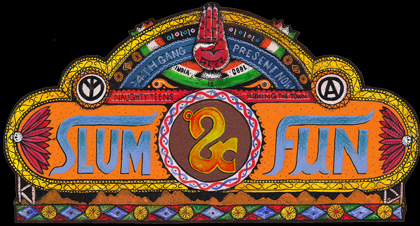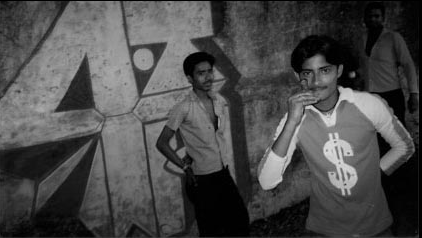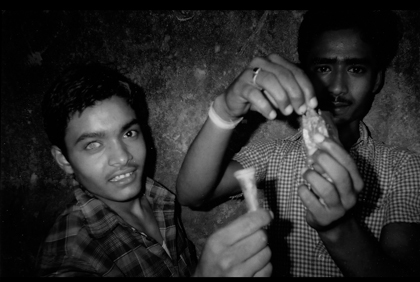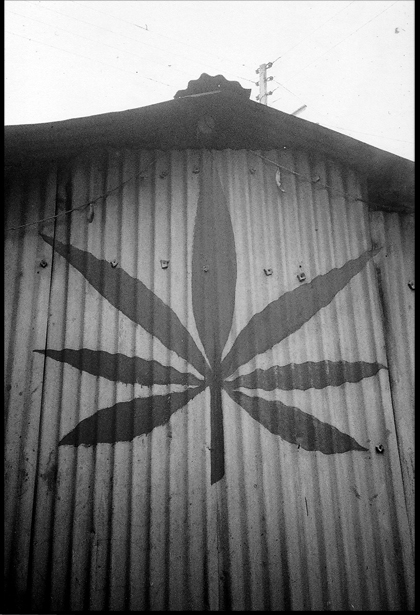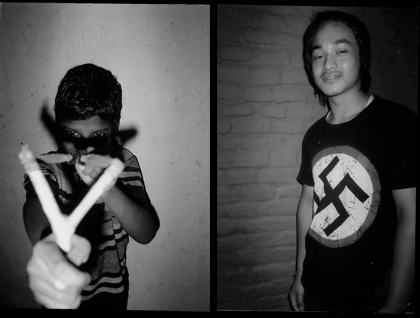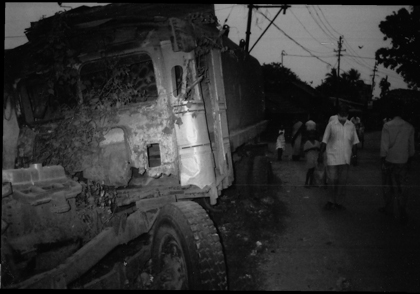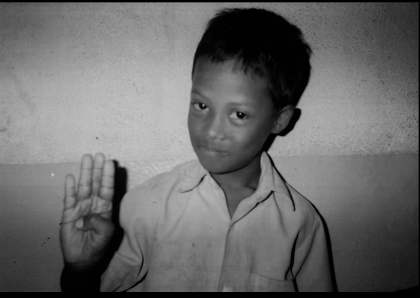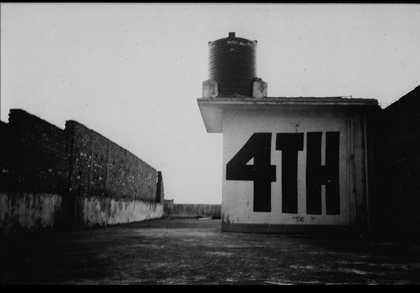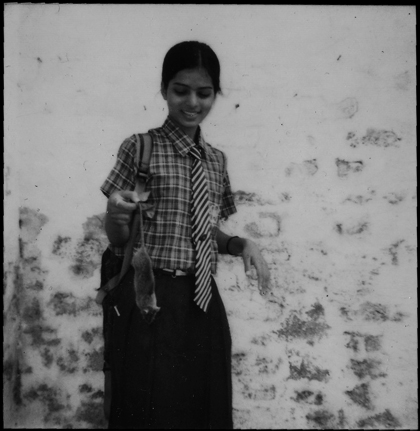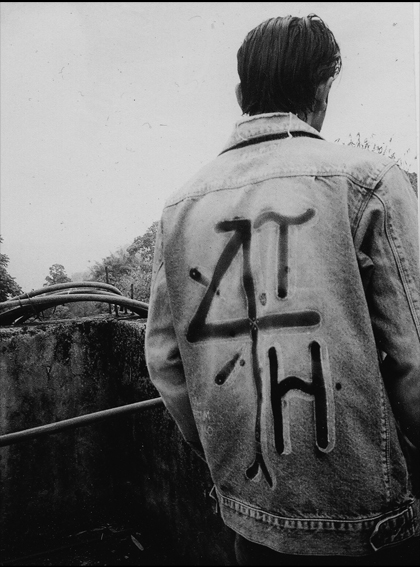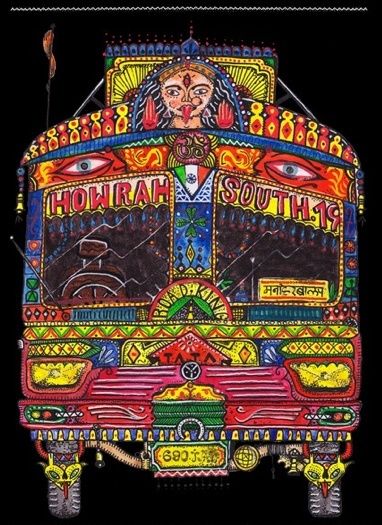 &nbsp Namaste from India,
I've been living in the south ghetto of kolkata city, days are short down there you know.
With my indian punkheads friends, we just spend days chilling smoking shilom, killing animals, painting on the holy river sides, rooftops...

Then we take the bus to Park Street to go take a big laugh at those stupid white junky who only speak about peace, love and spirituality ... my ass.
This is indian slums, suckers, no times for these hippy bullshits !
12.02.11