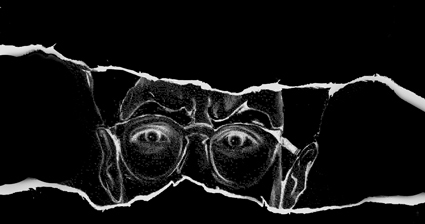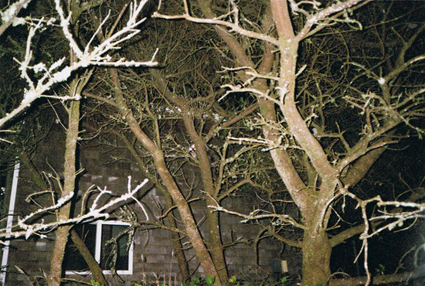 &nbsp Have you ever been looking for your Kit-Kat™? You know, the one you left on the kitchen table for a midnight treat. It happened to me a lot of time... no clue, gone. so when I saw this shadow running out over my place & that my Kit-Kat™ missing again, I decided to run after it.
The pursuit was epic, we jumped over the neighbor's fences, swim across a river and so when I finally could have a look at that thief, look up to that tree, I realized it was just a coon! Those small little bastards are the best thieves in the world, but how can we blame them? They are so cute.
&nbsp &nbsp &nbsp &nbsp &nbsp &nbsp That's why I left it the Kit-Kat™.
11.07.11