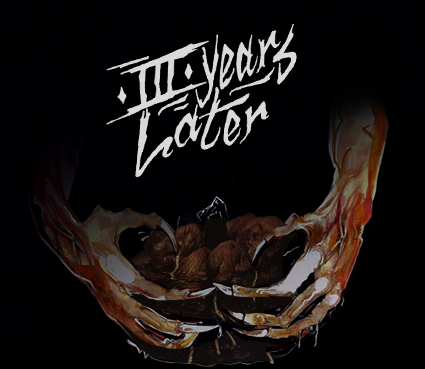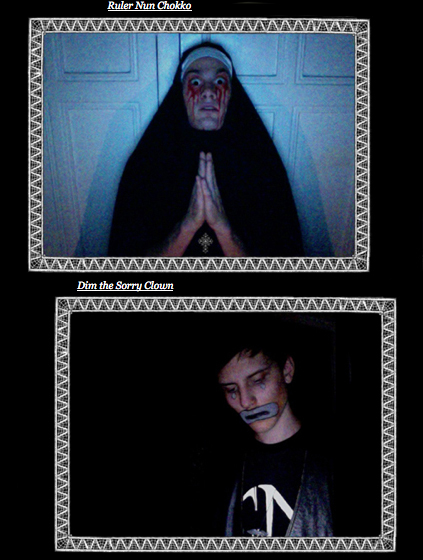 &nbsp Hello wasted little fans,
today once again we the Fourth Dimension are honoring our third anniversary aswell as the most frightening and fun tradition here in the terrific western civilization, something we named: HAll0WeEEeN

!

&nbsp We are expecting to see you later in the hood, scaring the shit out of the community all dressed up and getting the mystical swag on as we do. Trash your teachers house, crash a rich kid party, paint your name on a police cars w Heinz® ketchup & throw some eggs at your neighbors.. Get them, get them good! &nbsp for 4th Dimension's sake!

10.30.11