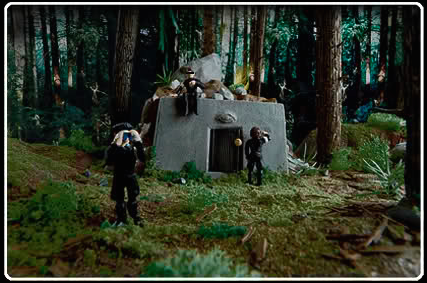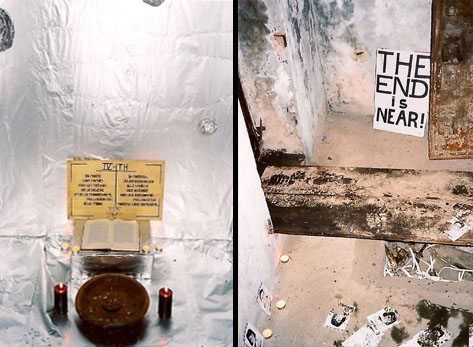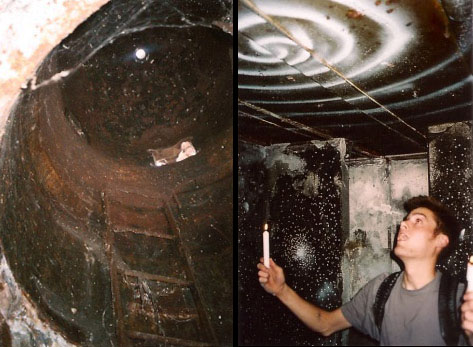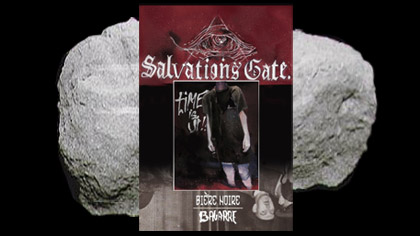 &nbsp Welcome back dear readers,
We lost you for the last few month, to be honest we also lost path and track of the world aswell so don't be mad at us.
I just saw that a search was leaded on earth to find us, a group had been apparently created month ago since our disappearance. We would like to thank you all for that, but see we weren't that far, just miles down under your feet :- ).
As a ramdom sunny sunday afternoon of June we were playing with the OUI-JA in the tree-house but this time the Oracle predicted something much more frightening then usual, weird things were going to happen on earth, wars, pandemics and viral illnesses aswel as a sky high level of injustice. We are not the most accurate nor fine mathematicians but we usualy right conserning those kind of things. So we set up a rescue plan, we builded a bunker under the ground for us and those who wanted salvation. We liked it so much down there that we stayed month throwing parties after parties into this gigantic underground complex.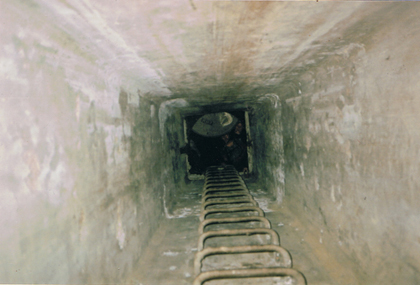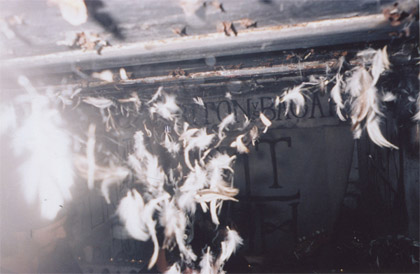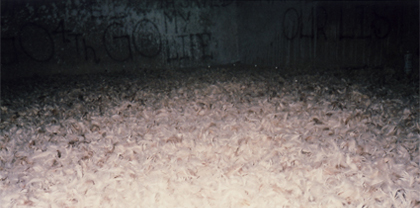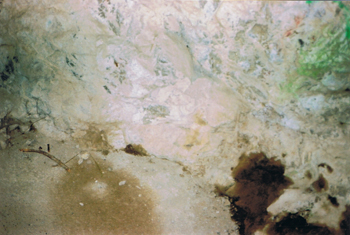 10.02.11