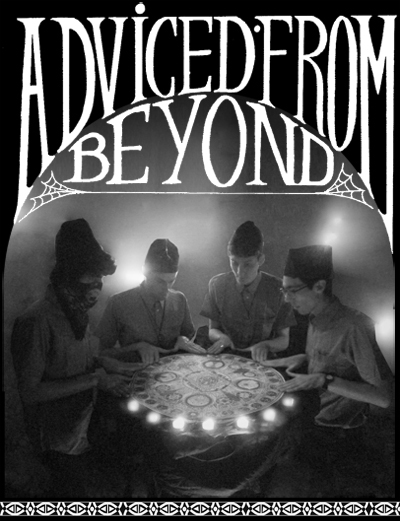 &nbsp En ces temps incertains de troubles et de discordes, avez vous envie de transcender la pensée rationnelle et de pénétrer les dimensions occultes de ce monde ? Grand-mère vous manque éperdument et beaucoup de vos questions restent sans réponses ? HAHA, quelle aubaine ! 4TH™ vous propose d'acquérir dès aujourd'hui cette magnifique Oui-ja qui vous permettra de rentrer en communication directe avec l'au-delà !
Commandez la dès à présent et ... à vous de jouer !

&nbsp In those troubled days of mischief and confusion, you want to transcend all rational thinking to enter some new occult dimension of our world ? You missing Grand'ma and you still have hundreds of questions remaining despertly unanswered ? HAHA, lucky you ! 4TH™ suggest today this wonderful Oui-Ja wich can permit you to talk directly with the beyond !
Order it now and ... play the game !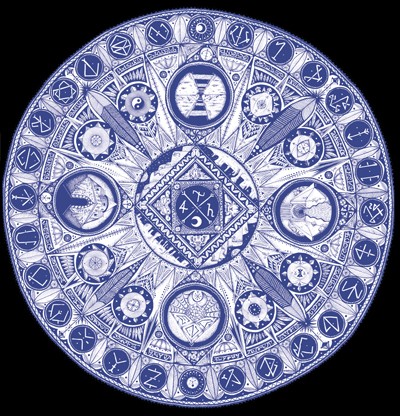 ~ CLICK HERE TO SEE THE RED BLOOD VERSION ~
THE SILK PRINTED OUI-JA OF THE FOURTH DIMENSION*
IS NOW AVAILABLE IN OUR ONLINE SHOP !
(*TRY IT AT YOUR OWN RISK)
☞ ORDER & INFORMATIONS HERE
05.10.11