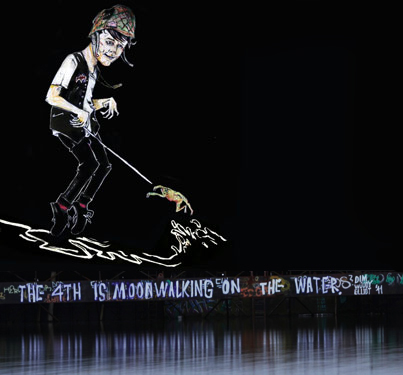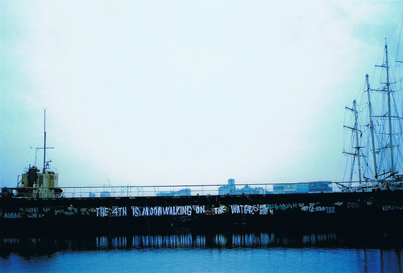 &nbsp Why is sky blue, why is water wet, why some people can while others can't ?
We the fourth dimension have the chance to be a bunch of talented young fellow. 'Impossible... pas français', like actor

Jean Lefebvre

, I guess as french lads this word ain't in our vocabulary. Stand by us and follow our lead as we push things forward cause what we mean is for you to accept the church of 4TH as your one and only savior in life.

Video montage by a fan called
CrackJamal
04.11.11