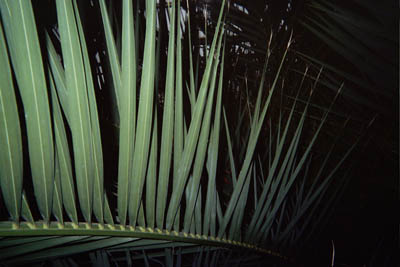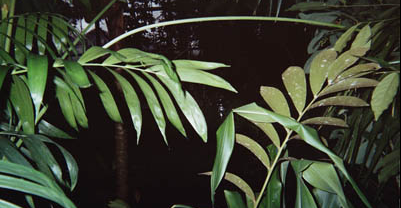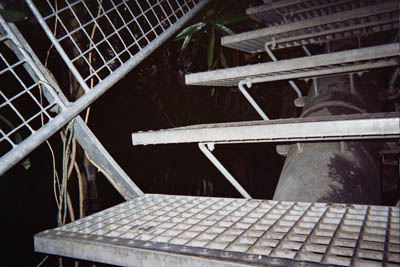 &nbsp EWe always had in our possession a set of keys that were obviously supposed to be opening some kind of kick ass passage. And in our manor's attic was this mysterious locked door. Sunday afternoon finishing homework we decided to give the keys a shot on this door. Several try and this rock one finally is cracking the lock and now through the wooden slats a white light pierced dazzling us all.
Drawn with the portal ripped off the wall into a parallel universe apparently similar to the galaxy as we know it exept those geometrical 3-D elements flying here and there at mach speed.
After a cone triangle almost eviscerate Woody the planets began rotating and align themselves when a heavy cyderal gong announce us that our destination has been selected...
Here we are now standing in a wild jungle each and everyone of us after we blinked our eyes. Everything seems like a common rainforest still untouched by man, damp and suffocating atmosphere, dripping water on the palms, still ...
A breakthrough later, after a few steps, ruins of old iron cast clicking beneath our feet seems to indicate the remains of what has once been a jurassic park. A sudden excitement reaches us in the second we realizes the presence of these fallen creatures. A shiver goes up from our toes to our hairs when the water from our bottles starts rippling.
The adventure has just begun and we are not ready to make the tachyons talk to let the time plates reunite anytime soon! wait for the magic door to bring us home...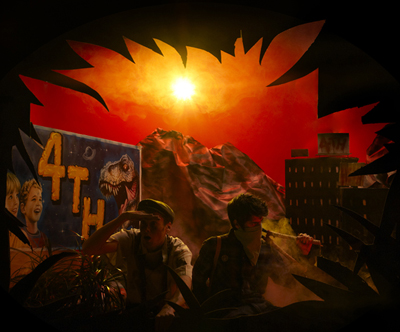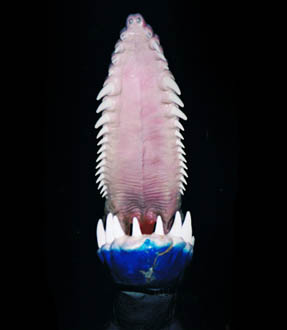 POSTED BY
02.14.11