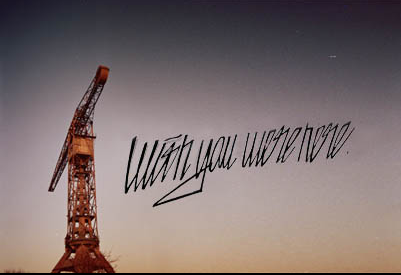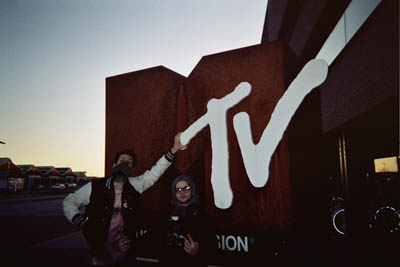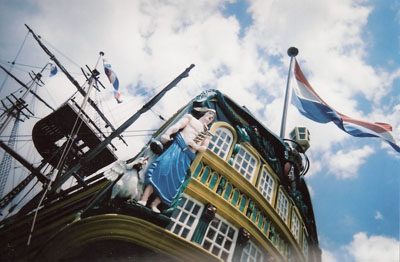 &nbsp The cold breeze on your cheek,


OH

... Northern Holland! what a lovely place to be on this chilly pleasant spring.
My friends Woody and Elliot went off visit me and arrived a sunday at noon making their way down the port of Amsterdam.
Loaded for lots of fun, their trip was on and never-to-be-forgotten.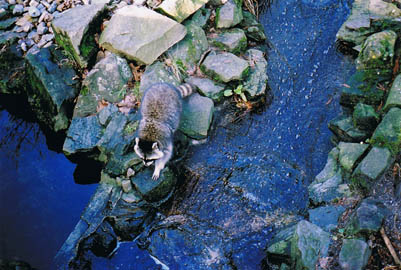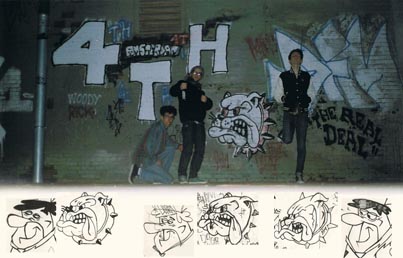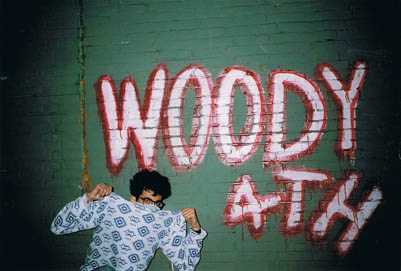 ' Hello everybody I'm with today's most impresive writer in the world, from Paris France, Woody Van Tassel. Woody do you have any word to say about that new innovative technic you've just launched? '

'

Well huh

, I keep working on my one-shot outlines that nobody has ever done before and

humm
I hope it makes me win the Rookie of the Year Award from 90 bpm. ' ;-)
02.14.11