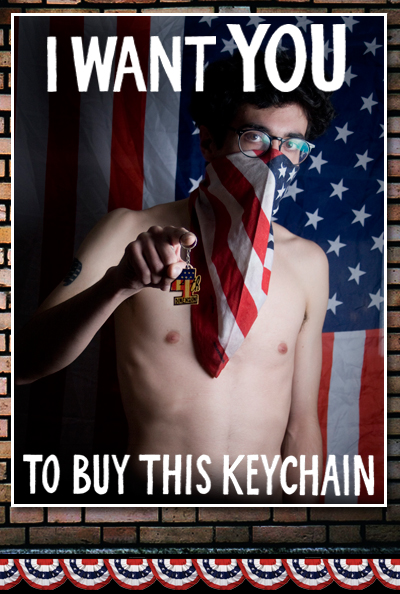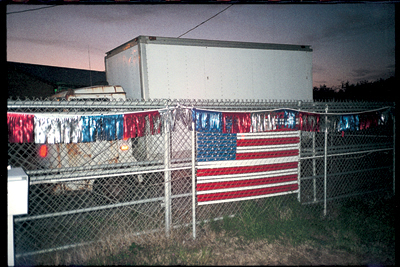 Do you folks like U.S.A.?
At fourth dimension, we love the U.S.A., we have american flags in our bedrooms, on our skin and in our hearts.
To praise this love, we produced a keychain. It's made of wood, by dumb manufacturers in Nepal, so it's cheap, so buy it.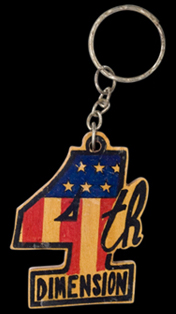 Click on the picture above to purchase the keychain.
First photo by Elliot
01.14.11