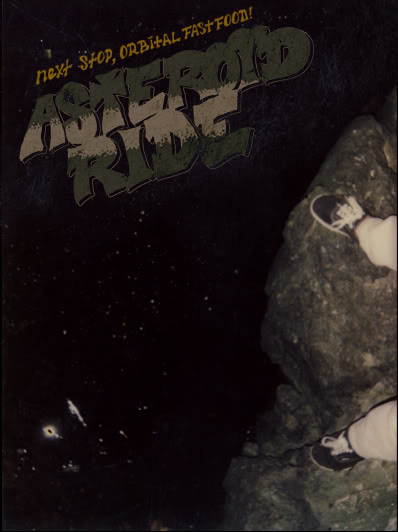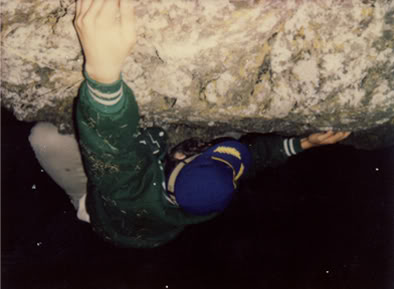 &nbsp During this summer, after we had a purple haze nap attack on the San Juan Islands we were searching for the ultimate munchies, that we finally found. Down for some astro-junkfood ?
Just hop an asteroïd to the next galactique fast-food!
But do not expect too much, droïds waiters are as dumb as human ones and they

WILL

forgot your star-sauce too... It will be Cosmic-nachos for me, please.

09.30.10