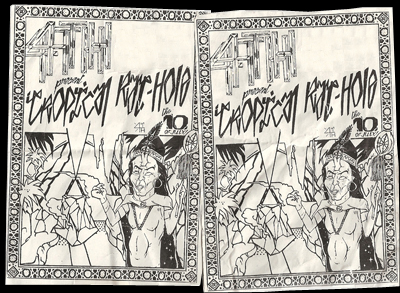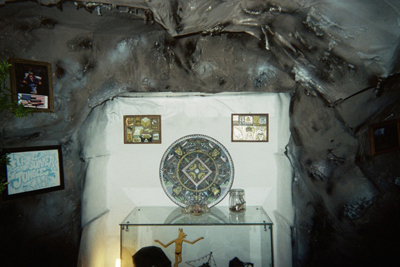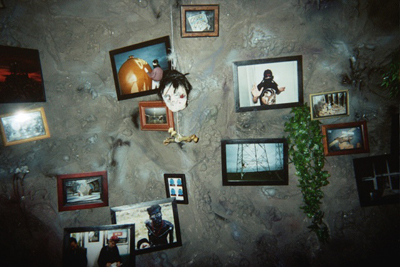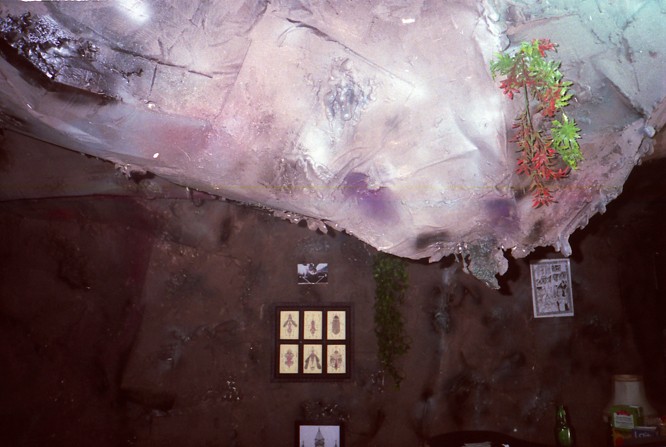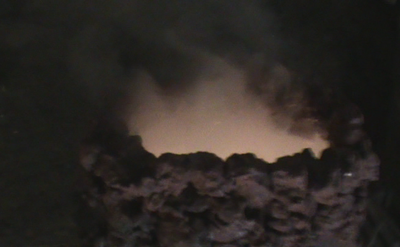 &nbsp During the summer of 2010, the oppresive city of Grenoble has seen four children passing through. In the shades of the mountains they made their way to the Going Blind gallery to build a refreshing and calming cave into the building to exhibit some of their last works.
Eco-friendly, the cave was gently heated by a geothermal energy coming from a volcano and some energetix crystals that they carried with them.

Seated on the floor, people could relax getting used to the vibes by listening the show of Sun Stabbed and watching on the rock face some amazing unpublished films from the crew.
I heard some other scary stories about theses kids and all the bustle and fuss they did in the city but this is not the time right now... come again for that... please...

The 4TH would like thank the nicely Going Blind's staff, the pot-head who gave them some bad cannabis oil, the SNCF controller who was too much drunk to verbalise them, the few people who experienced the show, Bat'man and his simily-kebab, the badass team of Nederlands who beat the surf-nazi brasilians... and more.
09.06.10