&nbsp See there's some times in an adolescent life when you get to decide between being mature, raising yourself to a promising/hard working/rich life for as long as you can actually live or basically just do it your own way, skipping school, hang out with drug dealers, ruin and see every pieces of the world fall appart around you.
That's how we do it so don't expect me to tie up a nice little article by matching up pictures with a lovely drawings, funny relevent stories to go with it... no way.
............. You'll gonna have to satisfy yourself with this sh*t.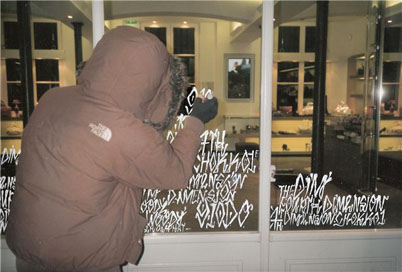 05.12.10