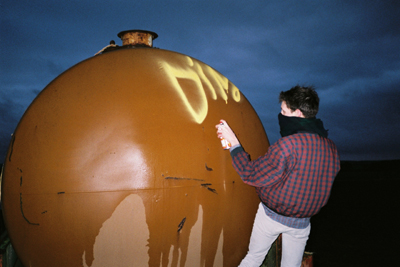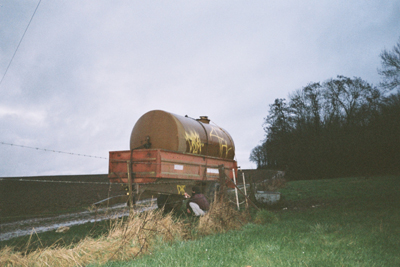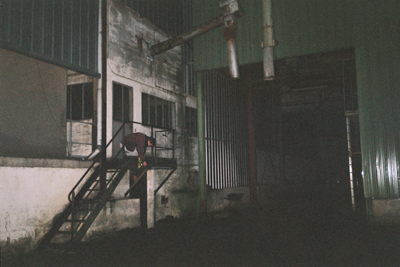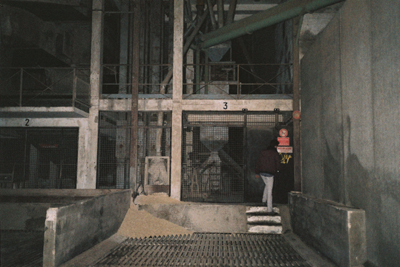 &nbsp Few month ago, Dim and I decided to visit Chokko before he left to India. Broke and avoiding frightning SNCF's controllers, we had only one solution to make this trip possible : borrow my grandpa's bike tandem. That's what we did, true story! The first 80 miles were great but unfortunately we slipped and fell on an oil-puddle ...thanks

YHWH

, we were just fine ! But in our fall we twisted the front wheel and broke the fork... grandpa's tandem was dead. So we left the tandem by the roadside and we walked in the countryside, praying that somebody would help us.
Then, after a big walk and some graffiti breaks, we slept one night in a silo before an old lady rescues us (but that's another story).
05.17.10