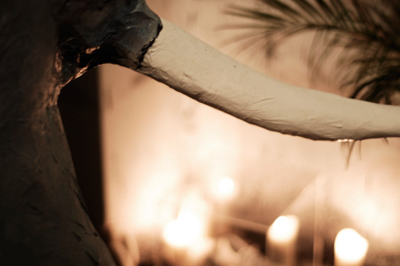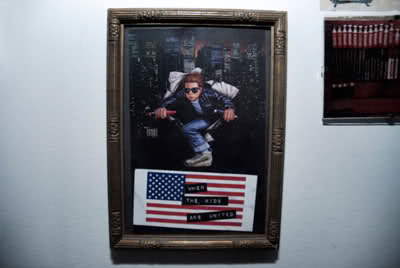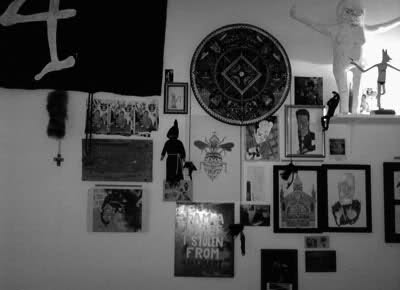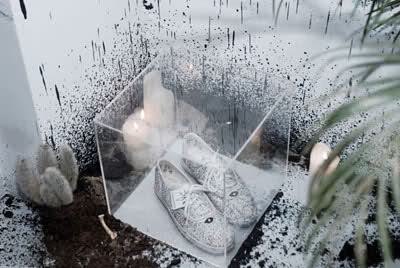 &nbsp Last winter, cold january 2010, people were invited to enter a small room filled with crap that we made. The place was crowded from the beginning till the end with so many people that we should have sell tickets. Cosy between palms they could keep warm as they stood together to appreciate some films.
Here is the photos our friend Virginie took this night : on Street Tease
.


Disclaimer:

This exhibition was realised by choice and presentation of the magazine Entrisme. Thanks to them for this oportunity. However we the 4th Dimension have nothing to do with them as we don't appear in the last issue somehow by difference of views or lazyness and no intentions from us on being part of something else (specialy something which we do not agree with).
Yet here is a series of clichés for an eventual fashion shoot in the magazine.
Pictures have been made by our friend Elliot and directed by

DIM

.
Thanks to them, to Agnes b. ,to Antoine for his leadership skills, to Ikea for the accesibility, to Meriadek for bringing inspiration, to all of you, haters & lovers and to all anonymous and friends who came ...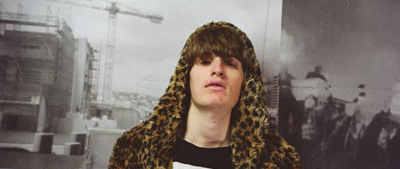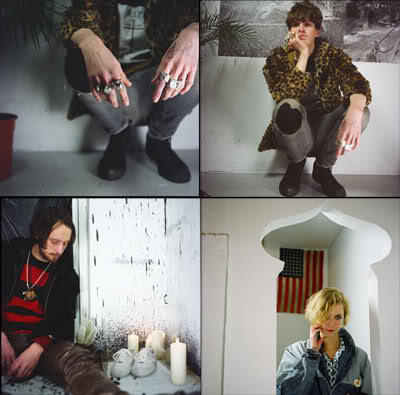 03.24.10