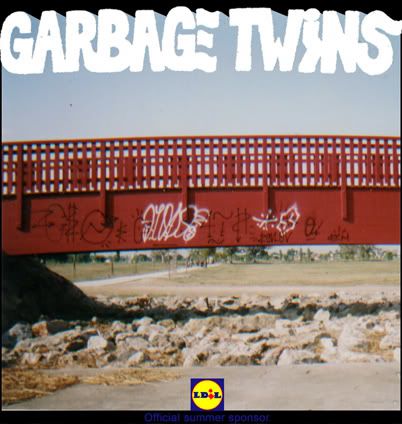 &nbsp Hi there little boys and girls, let's start the night with a little tale...
Once upon a time during a cold winter in a deep forest, two brothers decided to escape their country. The only way they found to reach their goal was to hide themselves into a toxic garbage dumpster on a supertanker.

Finally, when they get out of their dumpster to enjoy their new awsome new life, they became aware that, according to the toxic wastes they had mutated into some disfugured puffy creatures.
The two mutated brothers decided to stop living in the common society. But they had to find some food supplies to survive. After three days of restless wandering, they finally found a supermarket where everything was free. No camera, no watchman, only old fat ladies crawling and moaning in the paths. Today we dont really know where they made their living, but JimmyJoe the garbage collector said that he heard really strange noises in the sewer during the fullmoon nights.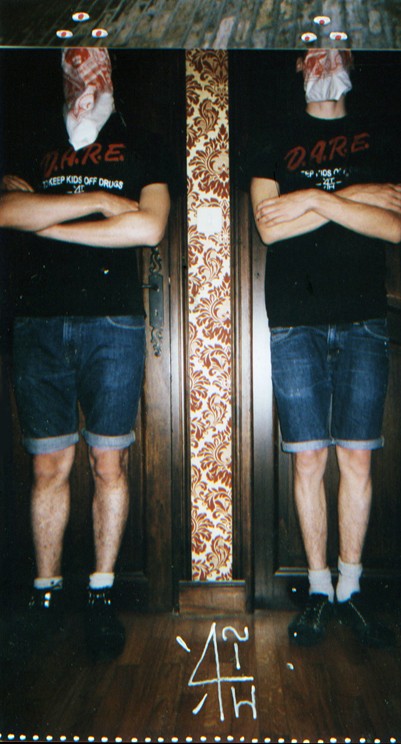 THE MAGIC-MANDALA-BANDANA IS AVAILABLE
NOW ON OUR ONLINE'S SHOP !
Photo credits : Big Blam Blam
09.07.09